Meet the wonderfully talented players!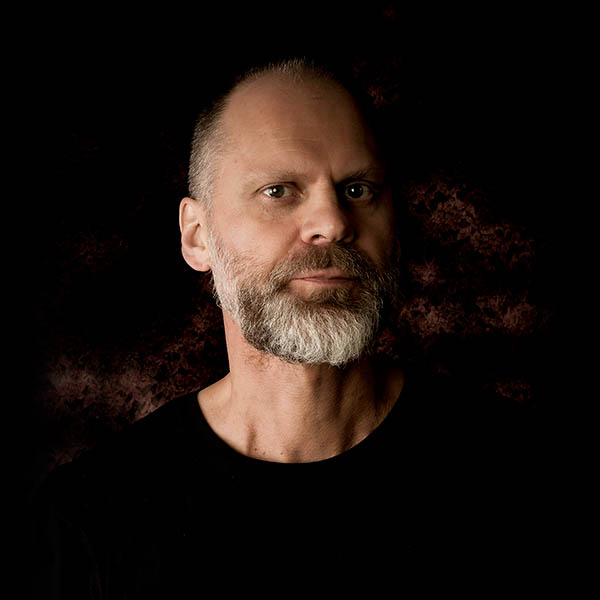 Bengt Baadtoft Johnson
The drummer with a hundred sounds! He hears a song, he thinks, he goes into his drum cave and digs deep down in the bucket of sticks and brushes to search for that one special soundfloor on which that song would dance. The music and the sounds melt together and become so much more. When he starts playing, the whole image gets a perfect timeframe. As the music sways, his cymbals splash stains of gold into the air with his unique swing.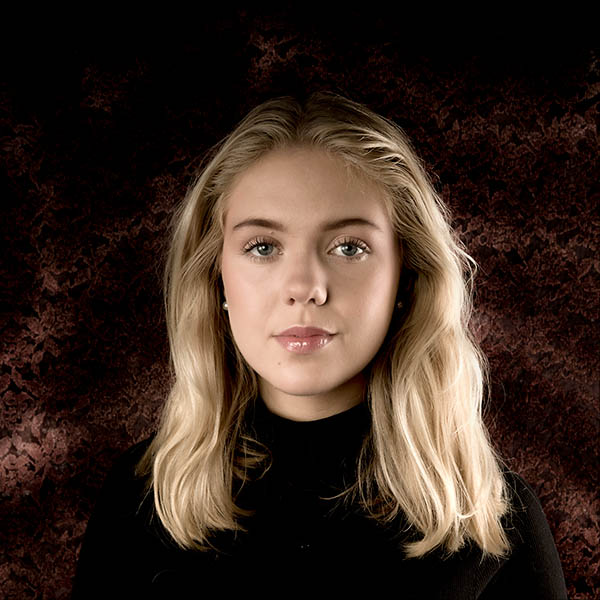 Hjördis Bornemark
This maiden has a voice that will take you back to the medieval ages of folkloristic banquets and forth to the neo jazz studio. She also has an enchanting musical weapon: her wonderful whistling. She could hypnotize any grumpy person to follow the slightest twitch of her lips. She has a pre Nordic name meaning Goddess of the Sword. Beware of her ultrasonic notes, they will cleave you in half!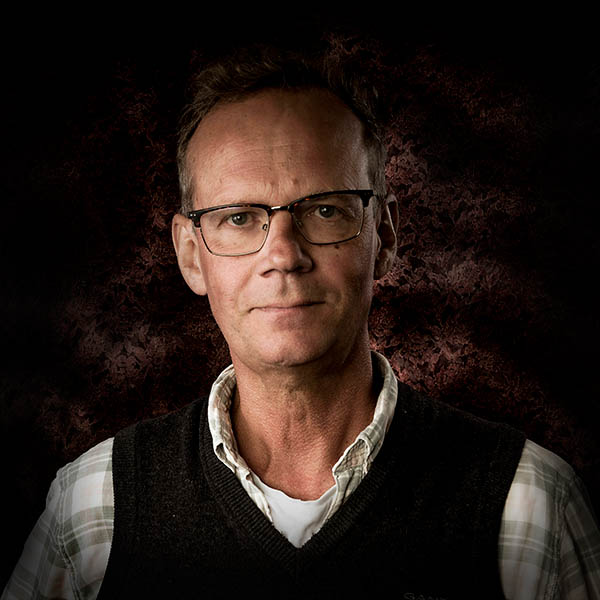 Björn Claeson
A musical jester in disguise. Björn handles any flute like it's his best friend and any saxophone as if it was the Queen of Halland. That's where he was born, on the Swedish west coast. He could easily jump between a Bach sarabande and a NYC big band stage just in time for the solo. Probably with a fiddle under one arm and a mandolin under the other.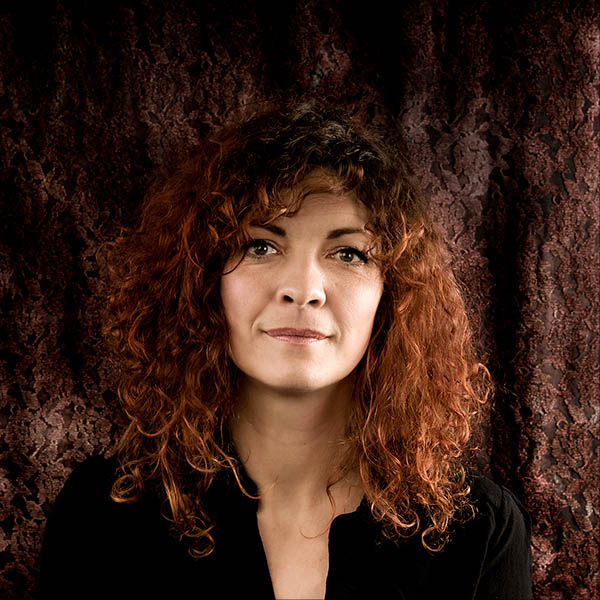 Helena Josefsson - Guest vocals
In between nature's secret plants, you can hear her heart beat. Her airy voice blows warmth and crisp translucent glitter through the woods. Who is she? No one knows. Where is she? In your mind. What is she? Music and an overflow of sensitive colours!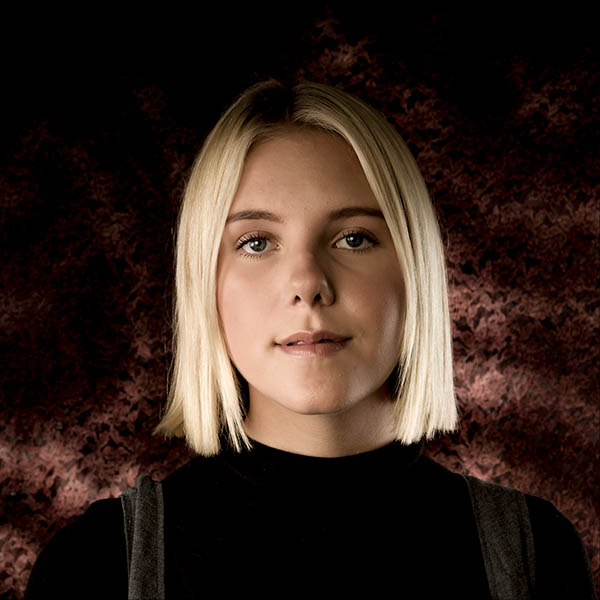 Signe Bornemark
Signe sings on butterfly wings! Her artful glance would encourage any player to join the dance. Her musical touch, as light as a feather, reaches the depths of any soul in any weather. Funny as hell and thoughtful as heaven!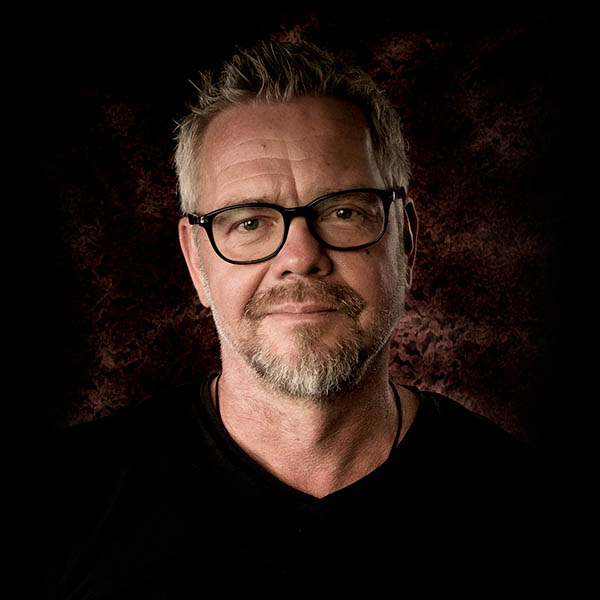 Niklas Ekelund
Touching his strings will light up the moon to the full. His vibrating musicality will turn on the sun. Niklas plays the miracles. Any guitar neck is eager to follow his latest whim. Any speaker cabinet will roar his honest anger in the fight for a better world. He plays tricks with your vocabulary and sets your emotions on fire!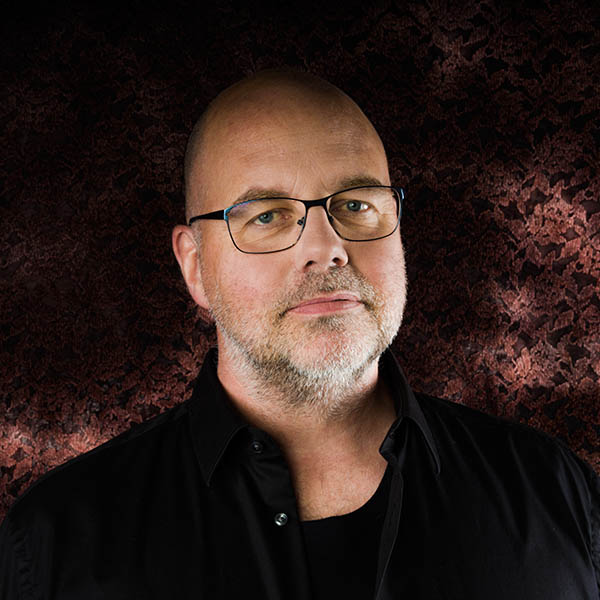 Dan Bornemark
Ok, that looks like me. Oh well… Yeah, I wrote the songs, played most of the bass, all the keyboards and much to my own surpise, acoustic guitar (with very very peculiar tunings, to make it playable at all), sang lead and backing vocals, did the orchestral arrangements, and all the other arranging too, by the way. And I had a vision, ´cause me, I´m a dreamer…
A dreamer with a boyhood vision. To elevate your musical soul to new places. To old places. To deadly sad places. To inspirational places. To places you hopefully would want to visit over and over again. But it would have been nothing without my soulmates above!